Buiten voor het huis, staan bankjes waar u lekker kunt genieten van het mooie weer!  Wordt het wat frisser maar wilt u nog wel even genieten van de winter of zomerzon, geen probleem. Een lekker warm kleed biedt de uitkomst!
Op ons terrein bij het huis kunt u uw auto kosteloos parkeren.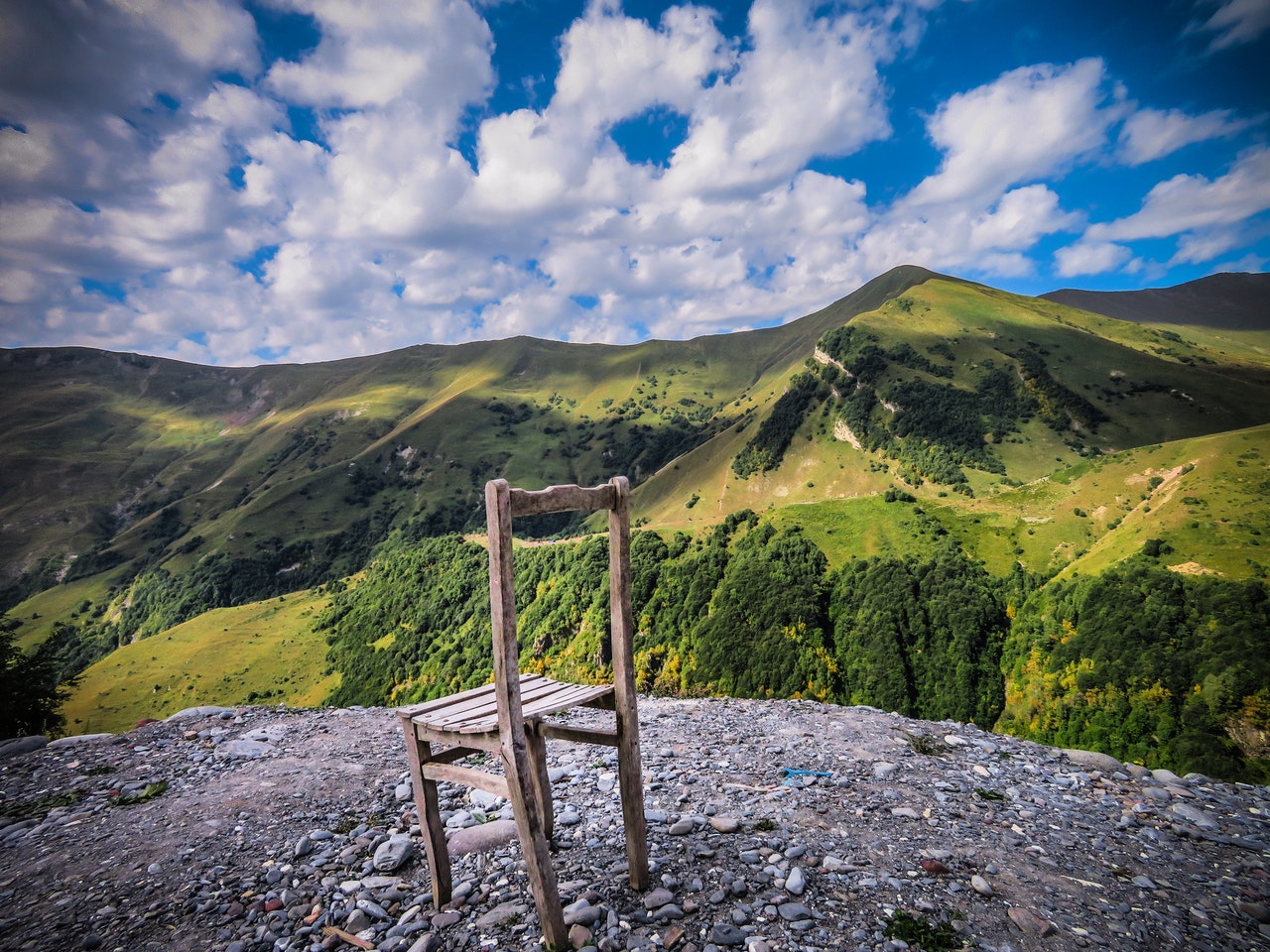 Vragen of direct boeken?
We proberen binnen een werkdag te reageren

Contact
Erzbachstrasse 207
5752 Viehhofen
Oostenrijk