Haus DIFS is a small "Frühstuckspension" with a modern Austrian atmosphere located in Viehhofen in the beautiful Salzburgerland.
The house has several double rooms, which are furnished in a modern Austrian atmosphere.
In the morning a breakfast buffet is ready for you. The breakfast room is a common room that can also be used to have a nice drink, watch TV or play a game.
Our guest house is an excellent starting point for various activities, both in summer and in winter.
Enjoy your holiday in Haus DIFS, we look forward to seeing you!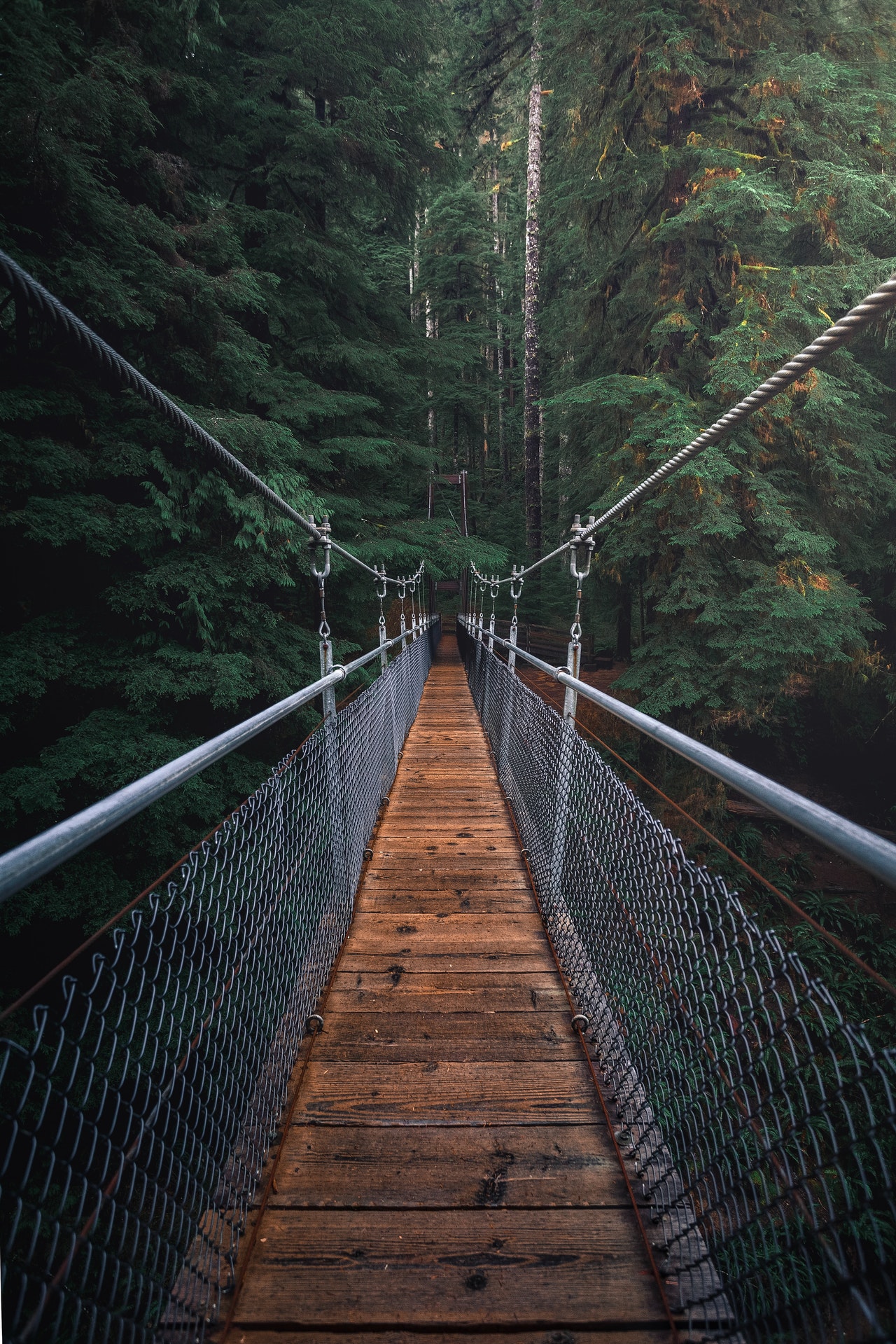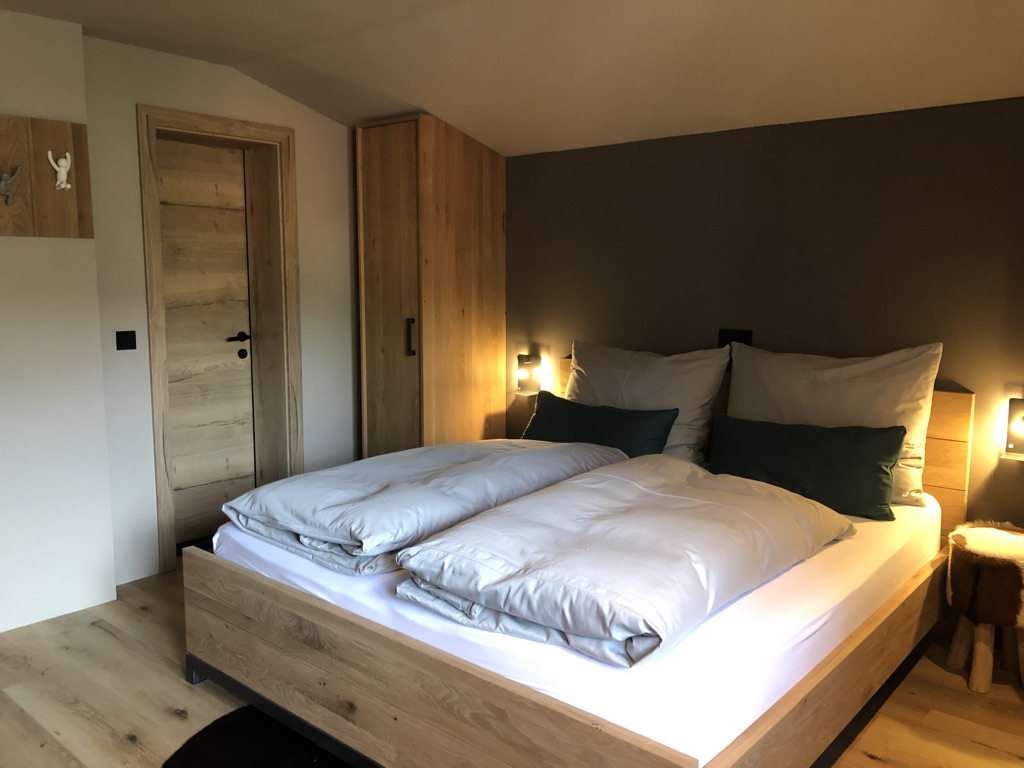 Questions or book directly?
We try to reply within one working day.

Contact
Erzbachstrasse 207
5752 Viehhofen
Österreich