Our extensive breakfast buffet is ready for you in our buffet area!
In this room you can make use of coffee, tea and soft drinks throughout the day.
The buffet area includes a microwave and refrigerator can you use during your stay.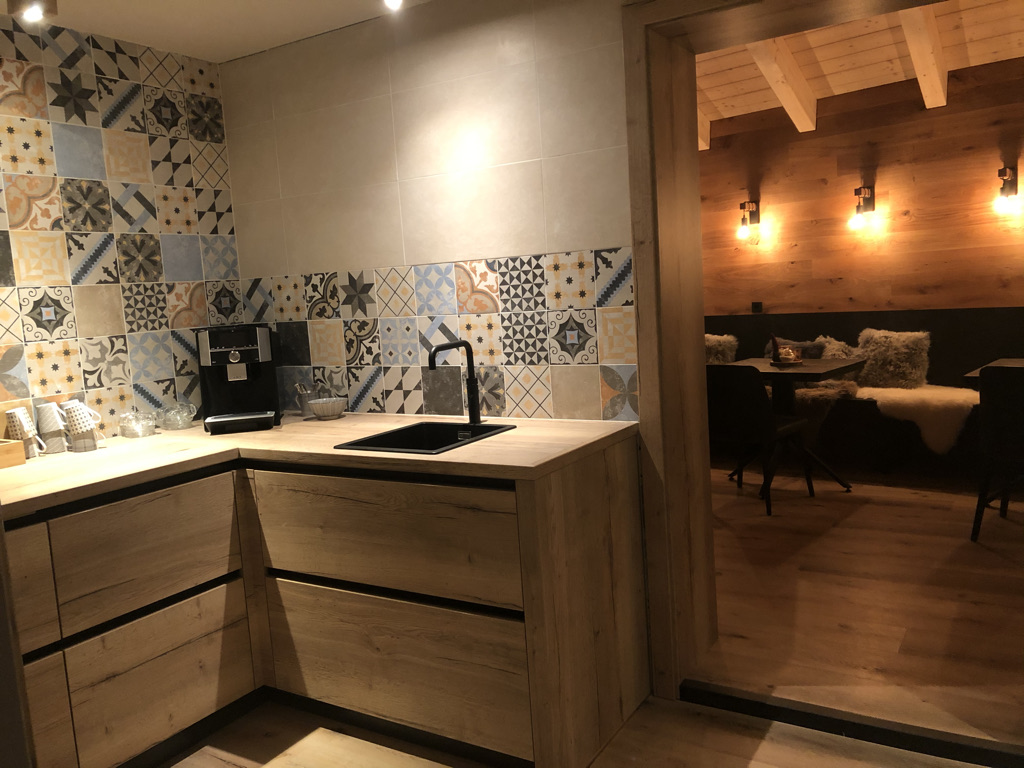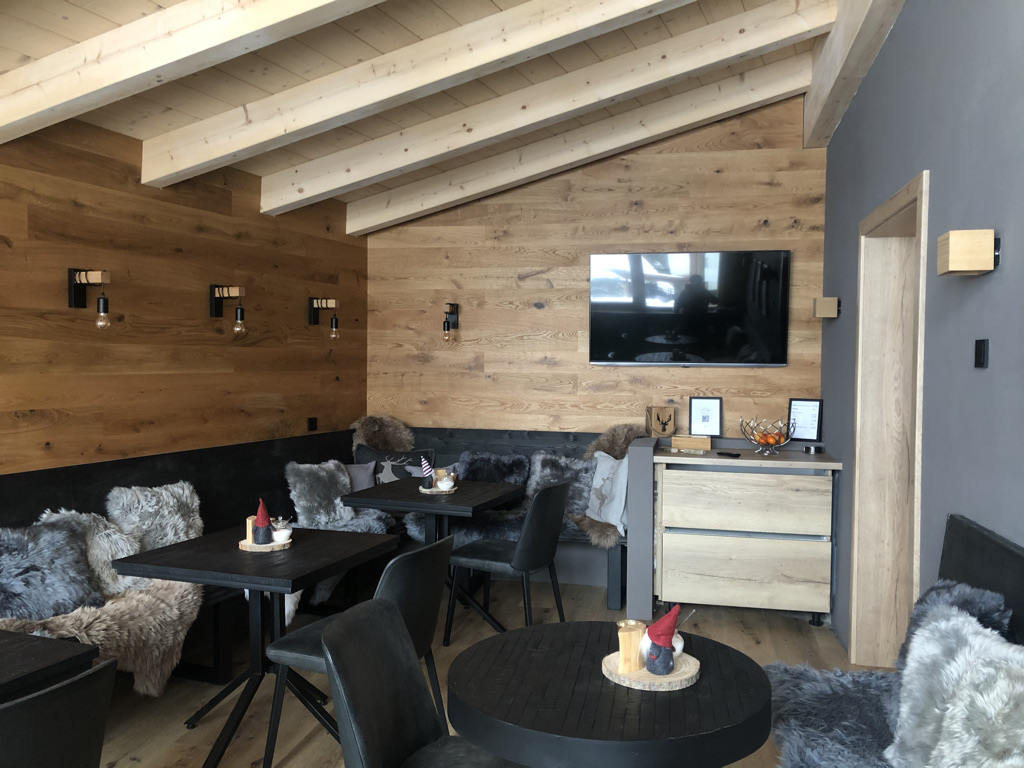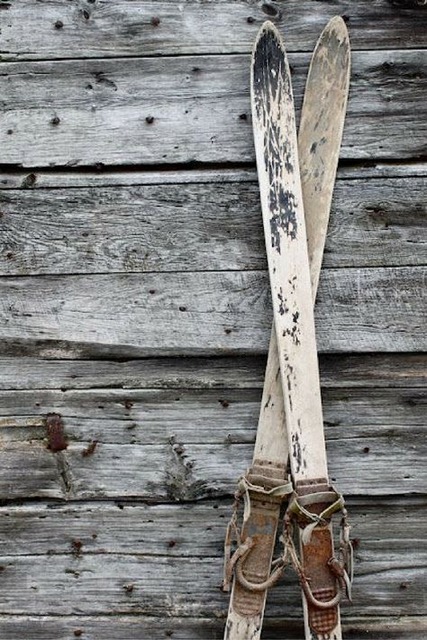 The ski room has a heated boot rack. In winter and summer you can dry your skiboots, snowboard boots or hiking boots. You are then assured of dry, warm shoes the next day.
There is enough space for your skis in our ski room.
You can easily and safely store your bicycles in this space. You can charge your battery of your electric bicycle here free of charge. If you want to repair your bicycle, this is no problem in this room!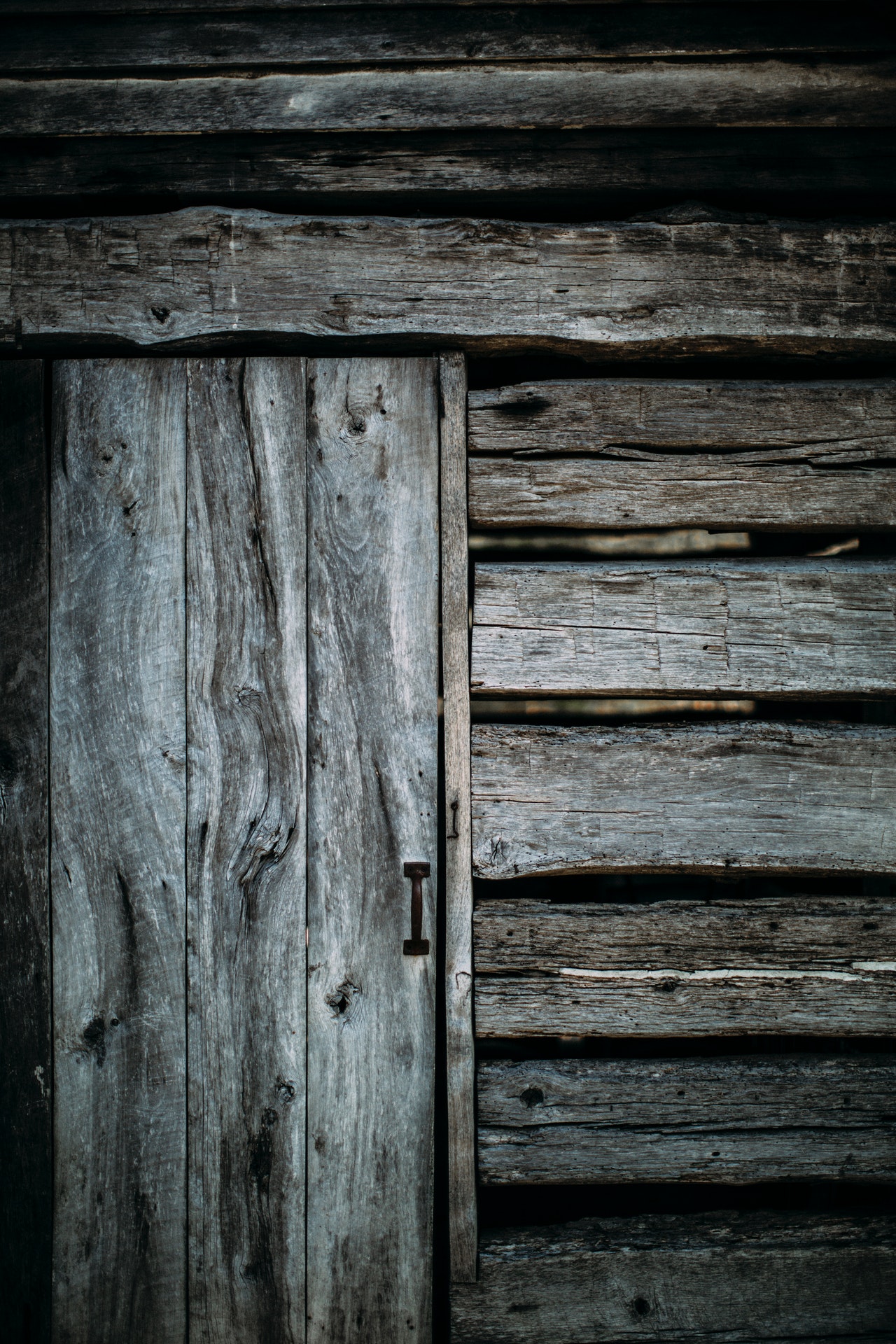 Questions or book directly?
We try to reply within one working day.

Contact
Erzbachstrasse 207
5752 Viehhofen
Österreich