Outside the house, there are benches where you can enjoy the beautiful weather! If it gets a bit cooler, but you still want to enjoy the winter or summer sun, no problem. A nice warm blanket offers the solution!
You can park your car free of charge on our property near the house.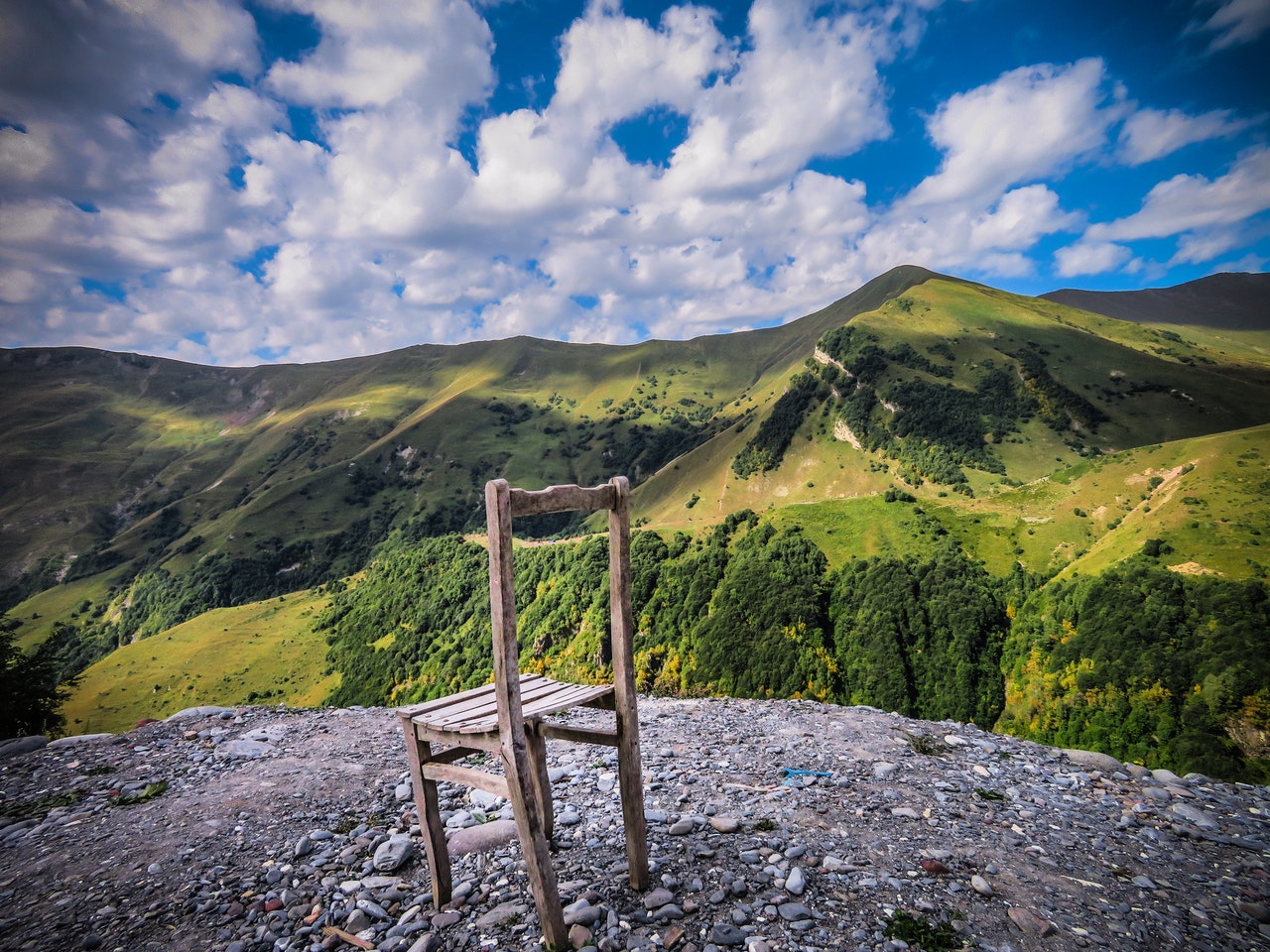 Questions or book directly?
We try to reply within one working day.

Contact
Erzbachstrasse 207
5752 Viehhofen
Österreich